Real Estate Division

Management of company-owned land in urban areas and rental operations at disused mines
Since 1988, when the Nittetsukou Morioka Building, our first office building, was completed, the Real Estate Division of has carried out business activities that effectively use company-owned real estate. Mindful to the needs of the market, this division is also managing company-owned office and apartment buildings in urban areas and is leasing restaurants, stores, factories, warehouses, parking lots, and other properties, some at disused mines and idle land, across the country.
The main properties are Honami Park City, centering on a shopping center (Iizuka, Fukuoka: the disused Futase Mine); Mitaka Nisshin Intelligent Building (Mitaka, Tokyo: the old Research and Development Center); City Shopping Avenue Yamine, a roadside store complex (Sasebo, Nagasaki: the disused Ikeno Mine of the former Hokushou Mining Works); the Stores & Mansions Complex in Setagaya-ku, Tokyo; and the Hotel & Mansions & Stores Complex in Shinjuku-ku, Tokyo.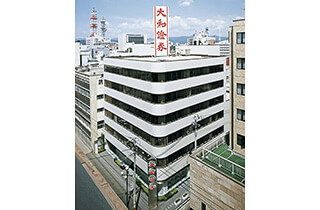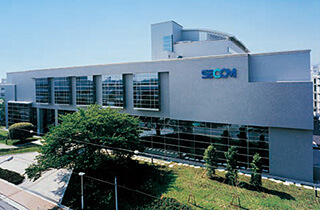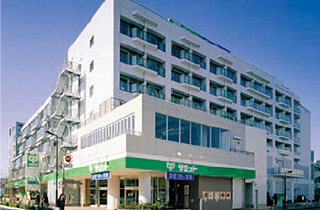 From now on, by forming a clear view of market trends, we will make every effort to develop real estate by efficiently using company-owned properties that contribute to the revitalization of regional economies.